Steet Cast Auditions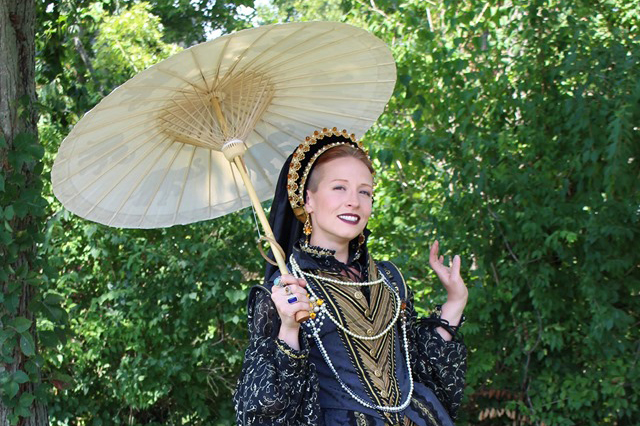 Love coming to the festival dressed up? Why not join street cast and enjoy every festival day? You'll gain new friends, sharpen your skills and increase your performance knowledge all while having fun!
Workshops and training provided in improvisation, dialect, and stage combat. Experienced or not, this is an excellent opportunity to expand your theatrical skills and abilities.
Audition Dates: Saturday, June 26 and Sunday, June 27, 2021
Location: 317 Brimstone Road, Wilmington, OH 45177
---
Stage Shows & Musicals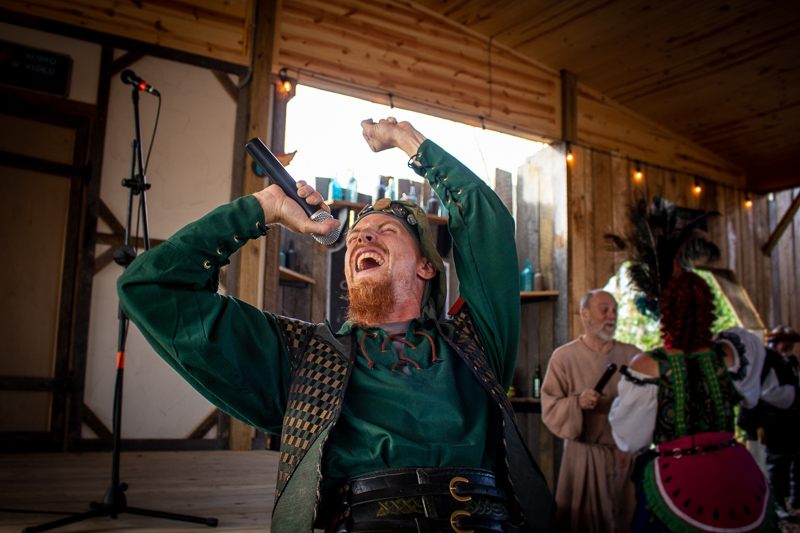 Do you have a unique skill, talent or performance art? Share it with us by submitting your information via snail mail or e-mail and be considered to join this year's entertainment line-up and create lasting memories for our guests.
Ohio Renaissance Festival
Attn: Entertainment Director
PO Box 68
Harveysburg, OH 45032-0068
entertain@renfestival.com
---
Fundraising opportunities
Tired of Flamingo Flockings, Car Washes and Bake Sales? Earn money for your school, church, charity, sports team, cooking club, or other group while having fun at the Ohio Renaissance Festival!
The festival offers groups, organizations, and individuals the opportunity to build their treasury by staffing food and beverage locations scattered around the 30-acre site. Positions include Grill Cooks, Fryer Operators, Oven Operators, Dish Washers, Dessert Preparers, Food Preparers, and Cashiers. Each volunteer is asked to commit to a total of 19 days – nine weekends and Labor Day – from September 5 – November 1, 2020. A training day will be scheduled prior to opening weekend.
Several organizations have profited more than $10,000 from taking advantage of this lucrative fundraising opportunity multiple seasons in a row. Join the list of outstanding volunteer organizations: The Shriners, U.S.S. Bismarck, Wilmington College of Ohio Softball, Waynesville Local High School Baseball, Grace United Methodist Church, Wright-Patterson Air Force Base Habitat for Humanity.
Join the cast and crew of the Ohio Renaissance Festival and make history! Contact the Food & Beverage Manager at (937) 805-9318 or send an e-mail to chris@brimstoneandfirellc.com.