Games of Skill
Visit the Games Area full of games to challenge your skills.
Giant Roasted Turkey Legs
Giant roasted turkey legs weighing in at nearly 2 pounds are the signature menu item at the Ohio Renaissance Festival.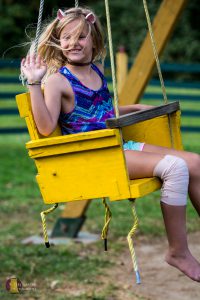 Human-Powered Rides
Children of all ages enjoy the thrilling human-powered rides.
Christophe the Insultor
This silver-tongued devil makes his long-awaited return to the village to insult your family, friends, and loved ones!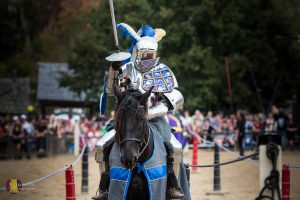 The Original Heavy Metal
Experience the hard hits and thrilling action from the Knights of Valour as they joust three times daily.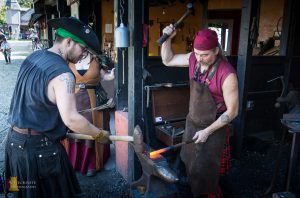 World-Class Artisans
Over 150 world-class artisans display their wares in the 30-acre marketplace. Experience demonstrations of time-honored crafts such as blacksmithing.
Special Events for the Not-so Wee Ones
The festival offers two 21 and over special events – The Naughty Bawdy Pub Show and new in 2017, a Pub Crawl.