e Part of the TikTok Meetup
AND RECIEVE FREE TICKETS TO THE OHIO RENAISSANCE FESTIVAL OR BRIMSTONE HAUNT
We are looking for TikTokers to join us at our attractions, have a great time, and spread the word!
Two Attractions to Choose From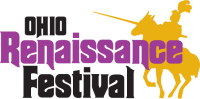 Ohio Renaissance Featival
Oct 1st at noon
Next to the Dragon Pond near Front Gate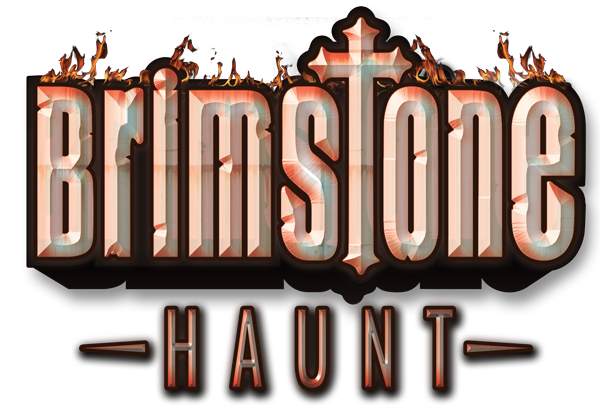 Brimstone Haunt
Sep 30th at 7 pm
By the Firepit
How It Works
Use the form below to request an invitation to the meetup, including free admission. Once you have submitted your request, keep an eye on your e-mail. If your request is accepted please be sure to RSVP so we can confirm your ticket.
Each TikTok influencer selected will receive one (1) ticket to the attraction of their choice.
One (1) General Admission Ohio Renaissance Festival Day Pass for (10/1/22)
This pass does not include any Special Event tickets.
One (1) Brimstone Haunt Admission Ticket for (9/30/22)