Your story is waiting to be told
begin your adventure at the 33rd annual Ohio Rensisance Festival
Your fairytale comes to life in our 16th century village filled with thrilling shows, food & drink, unique shops, and a fantasy adventure like no other!
WEEKENDS AND LABOR DAY
SEPTEMBER 3 – OCTOBER 30, 2022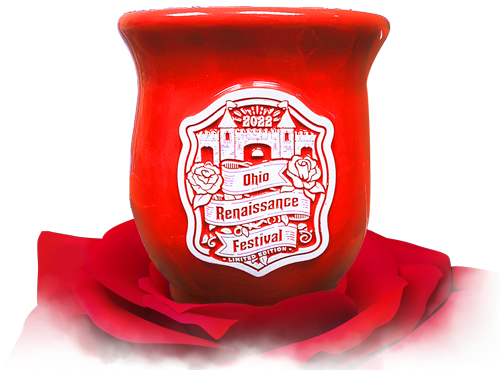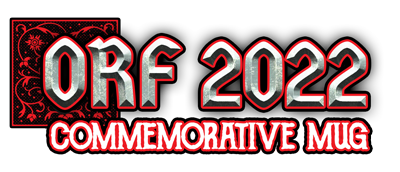 You've been waiting all year for this. It's the Ohio Renaissance Festival, and you're next fable-worthy adventure is about to begin! Take a piece of the legend home. Relive every exciting, magical moment with our 2022 Commemorative Mug.
Available at the Treasure of the Realm gift shop (near the front gate) and at many of our pub locations throughout the festival grounds.
– Prepare Thyself for a Grand Festival Day! –
Our Village is Bursting at the seams with…
Never Been To Our Festival Before?
If this is your first time at our festival check out our FAQ and Tips and Tricks to make the most of your festival day!
Are You Festival Royalty?
You love the festival and know everything about it! Check out the themed weekends so you can plan your next perfect adventure at ORF!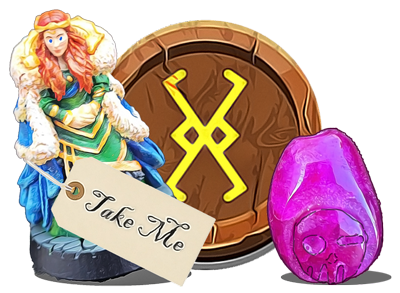 Free games, quests, & activities
During your festival day you could make the trade of a lifetime, be the champion of a scavenger hunt, have a playdate with a pirate, or become a spy master!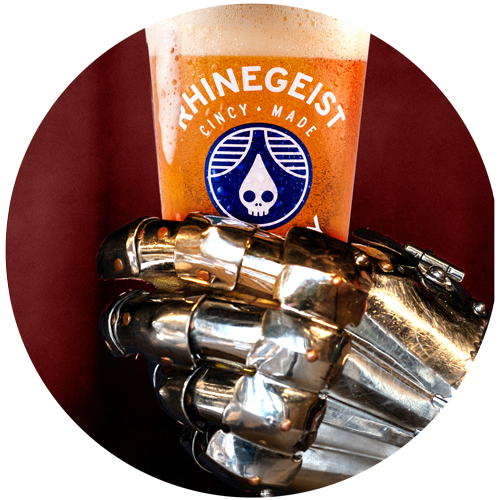 Introducing
Rhinegeist Chain Mail Pale Ale
a brew exclusive to the Ohio Renaissance Festival!
One pale ale to rule them all… Chain Mail Pale Ale sports a glimmering panoply of hops over nimble Pilsner and wheat malts for a profile that is as balanced as a trebuchet and delivers a siege of flavor. If you're searching for the Holy Grail of pale ales, Chain Mail is a quaffable delight fit for a queen! Chain Mail Pale Ale was specially brewed for the Ohio Renaissance Festival, and is a limited, draft only release.
THE OHIO RENAISSANCE FESTIVAL IS PROUDLY SPONSORED BY
Signup for the latest news