Like a Phoenix


The Ohio Renaissance Festival is Coming Back To Life!
WEEKENDS AND LABOR DAY
SEPTEMBER 4 – OCTOBER 31, 2021 | 10:30 AM — 7:00 PM
We can't wait to welcome you back to our 16th century village filled with thrilling shows, food & drink, unique shops, and a fantasy adventure like no other!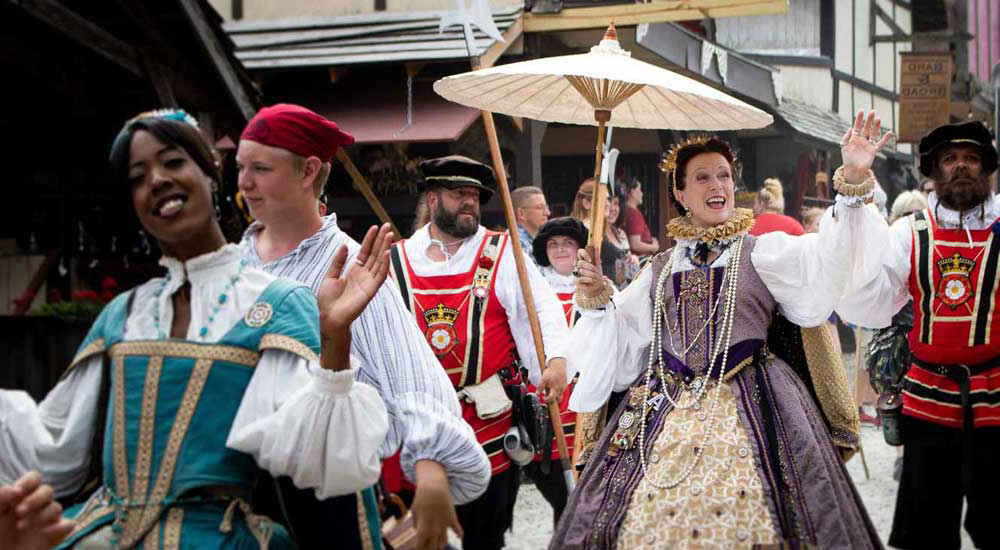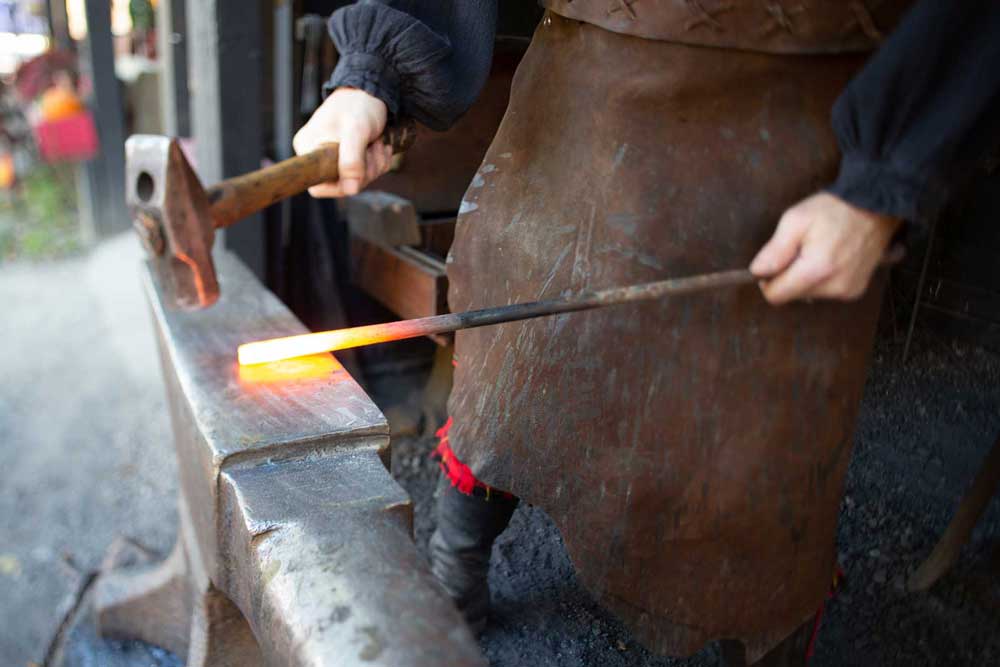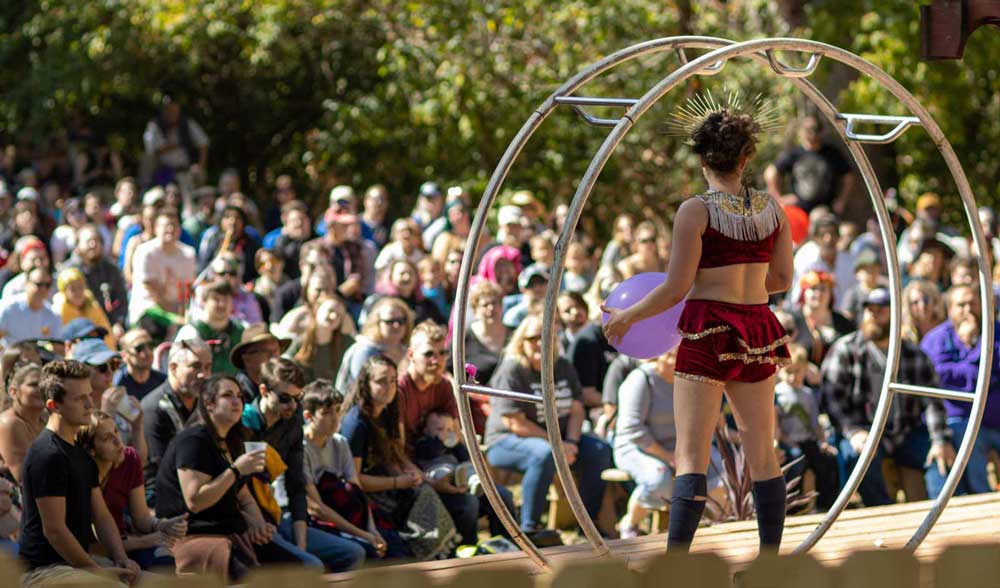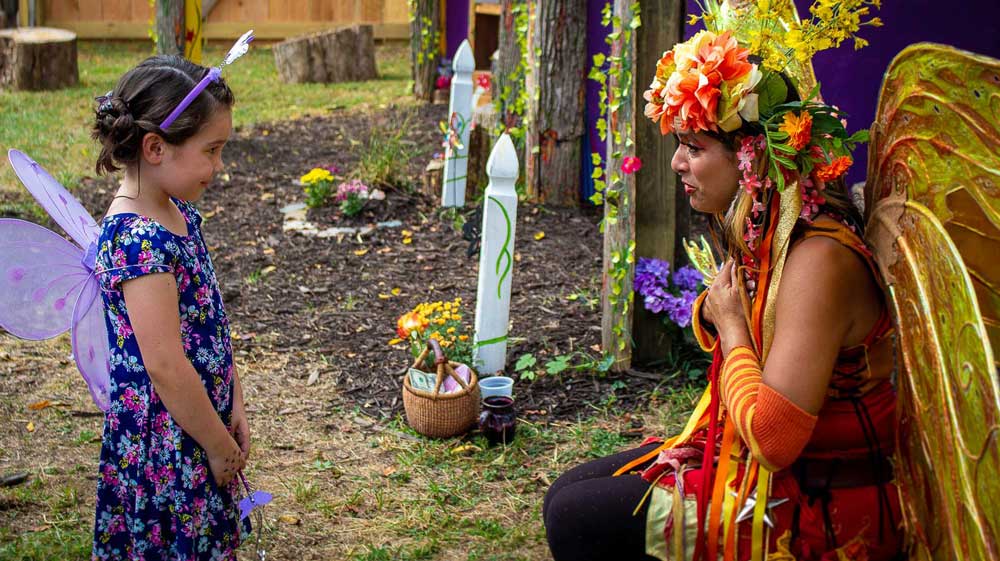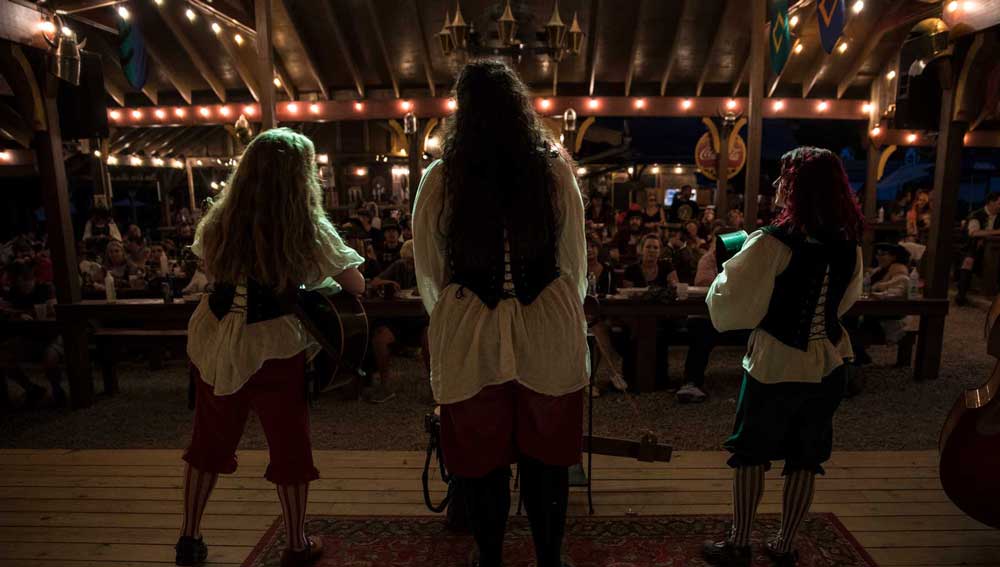 ONLINE EXCLUSIVE COMMEMORATIVE DESIGN!
ROYAL STYLE T-SHIRT & HOODIE!
Announcing, her most radiant Majesty, Gloriana Regina, Elizabeth! By grace of God, Queen of England…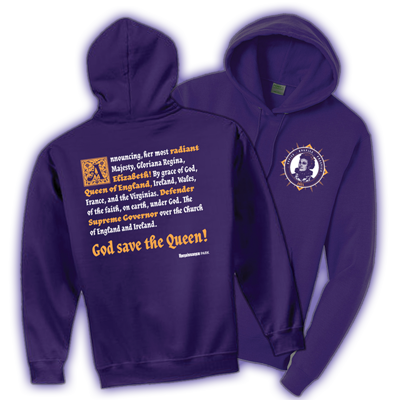 – Prepare Thyself for a Grand Festival Day! –
Entertainment
We feature over 100 shows daily. Hold your breath watching the dueling swordsmen, daring fire jugglers, or the joust.
Food & Drink
Enjoy dozens of savory offerings at the Ohio Renaissance Festival! Turkey legs, burgers, pulled pork and of course…beer!
Shoppes
Our sprawling village is filled with shoppes featuring home-made crafts, ambiance, and charm of a time over 400 years past.
Special Events
Where will we see you next? Join in one of these Special Events, from shows to the pub crawl, to have even more fun during your visit.
Our Village is Bursting at the seams with…
Never Been To Our Festival Before?
If this is your first time at our festival check out our FAQ and Tips and Tricks to make the most of your festival day!
Are You Festival Royalty?
You love the festival and know everything about it! Check out the themed weekends so you can plan your next perfect adventure at ORF!
Watermelon vs. Pumpkin War
Are you ready for the 'gourdiest' battle ever to come to Willy-Nilly? Choose your side: the summer Watermelons or the autumn Pumpkins!
October 23 & 24, 2:00 pm at the Human Combat Chess Field
watch the villagers duke it out to decide which rind reigns supreme!
COVID & Flu Vaccine Clinic
The Ohio Renaissance Festival is partnering with the RESCU Foundation and the Warren County Health Department to host a COVID and flu vaccine clinic. Located just outside the front gate, this clinic is available to all!
Saturday, October 23
10 am to 2 pm
*Pfizer vaccines available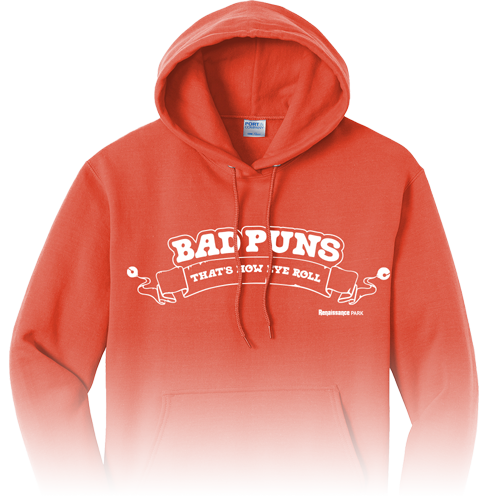 Who doesn't love a good pun?
I wouldn't know, I've never heard one. The Feast of Fools t-shirt and hoodie are now available in our online shop!
Signup for the latest news