Like a Phoenix


The Ohio Renaissance Festival is Coming Back To Life!
WEEKENDS AND LABOR DAY
SEPTEMBER 4 – OCTOBER 31, 2021 | 10:30 AM — 7:00 PM
We can't wait to welcome you back to our 16th century village filled with thrilling shows, food & drink, unique shops, and a fantasy adventure like no other!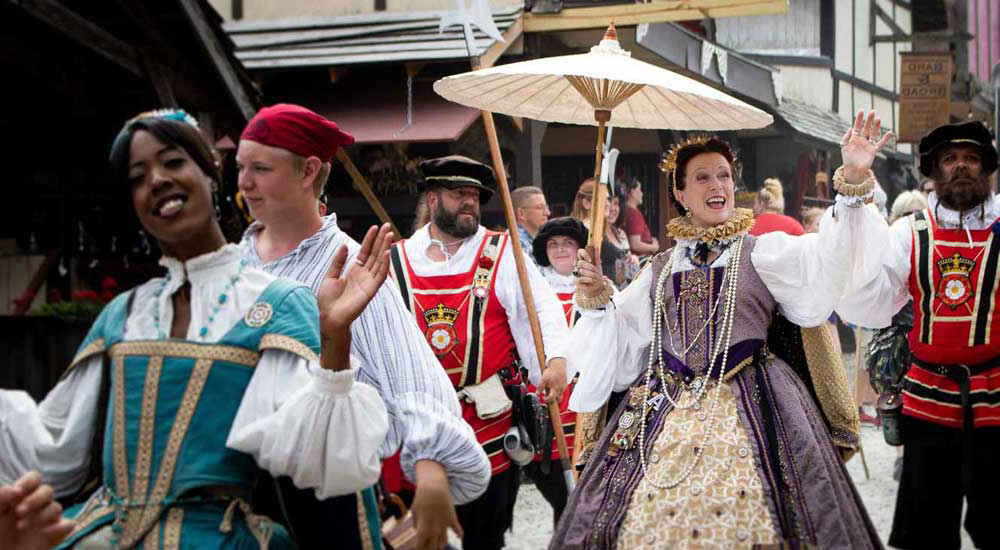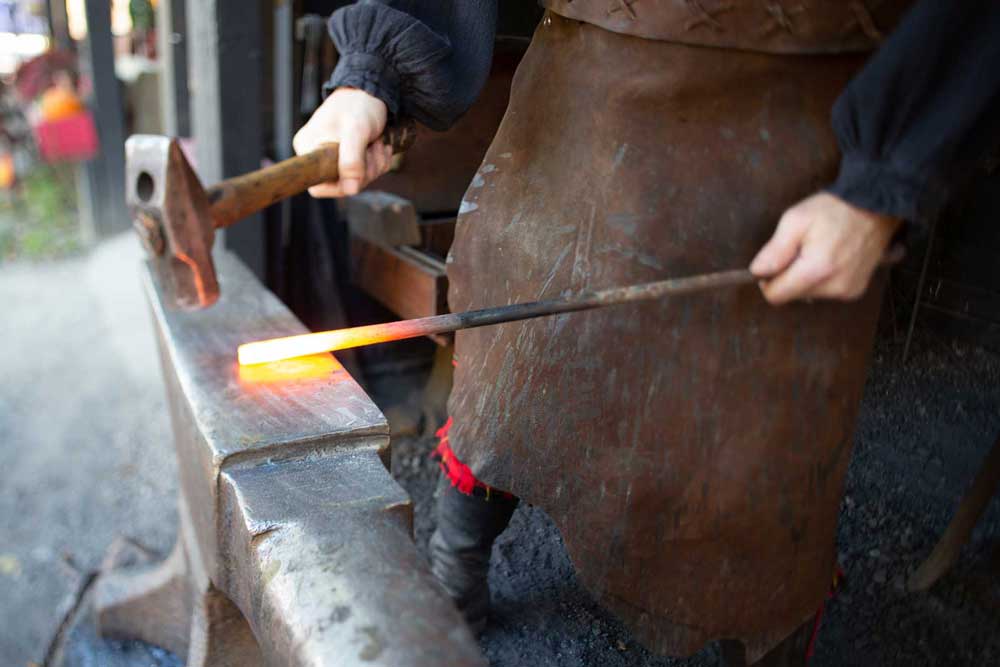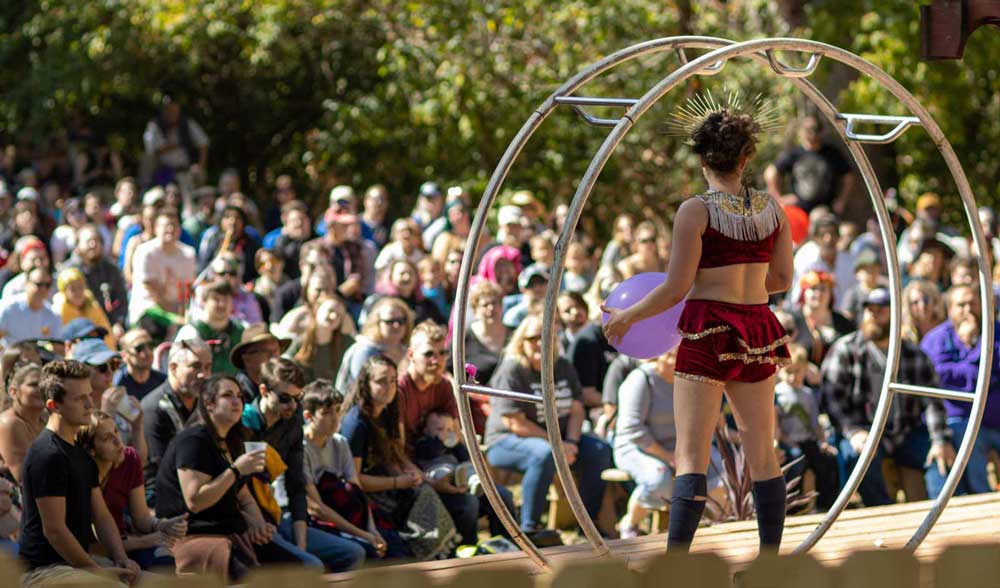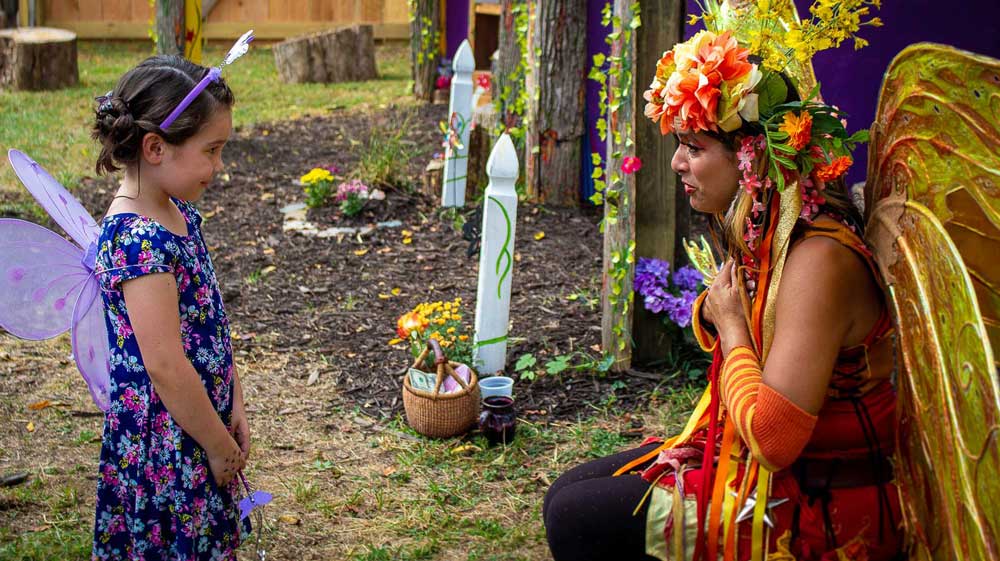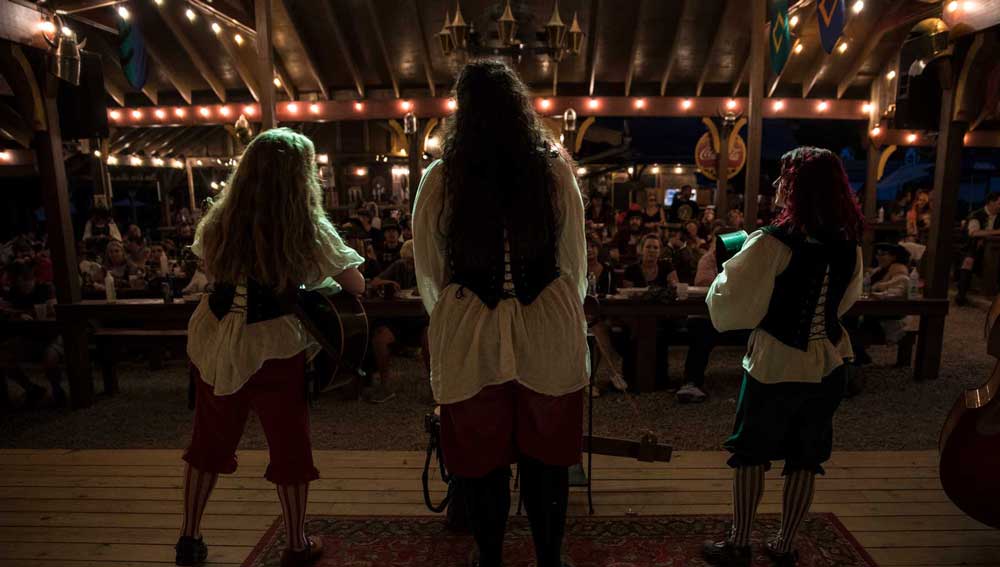 ONLINE EXCLUSIVE COMMEMORATIVE DESIGN!
ROYAL STYLE T-SHIRT & HOODIE!
Announcing, her most radiant Majesty, Gloriana Regina, Elizabeth! By grace of God, Queen of England…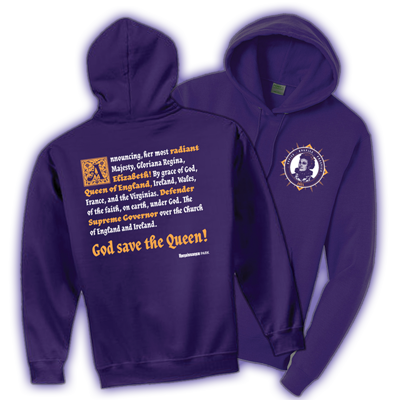 – Prepare Thyself for a Grand Festival Day! –
Entertainment
We feature over 100 shows daily. Hold your breath watching the dueling swordsmen, daring fire jugglers, or the joust.
Food & Drink
Enjoy dozens of savory offerings at the Ohio Renaissance Festival! Turkey legs, burgers, pulled pork and of course…beer!
Shoppes
Our sprawling village is filled with shoppes featuring home-made crafts, ambiance, and charm of a time over 400 years past.
Special Events
Where will we see you next? Join in one of these Special Events, from shows to the pub crawl, to have even more fun during your visit.
Our Village is Bursting at the seams with…
Never Been To Our Festival Before?
If this is your first time at our festival check out our FAQ and Tips and Tricks to make the most of your festival day!
Are You Festival Royalty?
You love the festival and know everything about it! Check out the themed weekends so you can plan your next perfect adventure at ORF!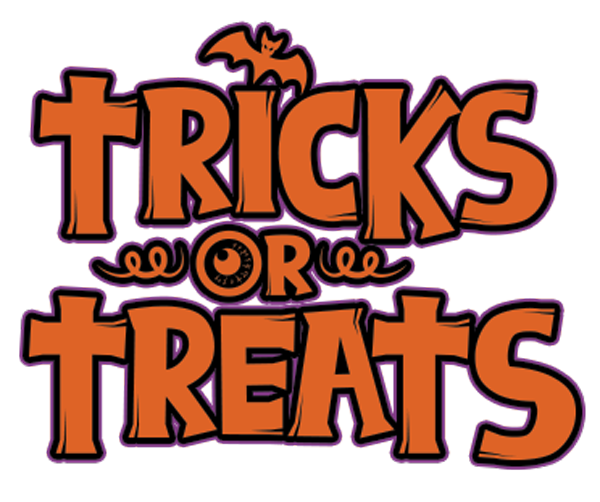 Children 12 and under FREE!
October 30 & 31, 2021 during Tricks or Treats Weekend
Enjoy your favorite show, mug of ale, and delicious foods one last time because after the 31st, we're history 'til next year! Wee ones 12 and under are also FREE this weekend.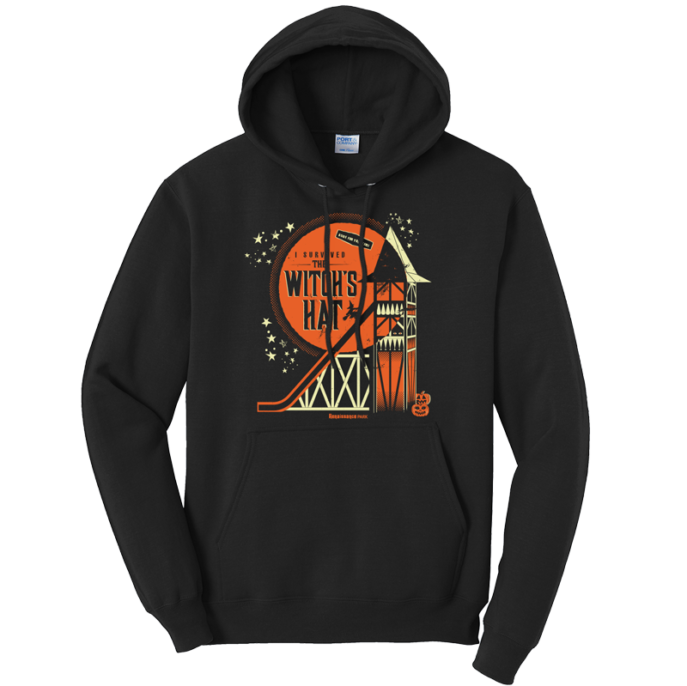 Something Wicked This Way Comes
Grab a broomstick and find out if you can survive The Witch's Hat! This hoodie is a perfect cold-weather addition to your wardrobe!
Signup for the latest news