Get your Season of the Phoenix commemorative mug!
Get your mug at Treasures of the Realm Souvenir Shoppe, located near the Front Gate. Online sales coming soon.
Things to do at Renaissance Park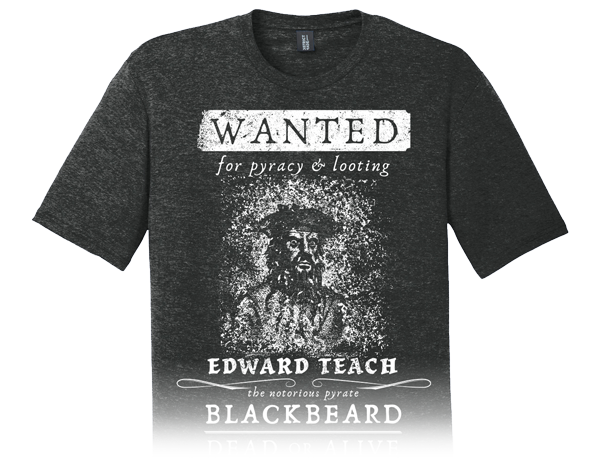 Bring home one of the most infamous pirates of all time
Blackbeard (a.k.a Edward Teach) Wanted Dead or Alive for acts of pyracy and looting!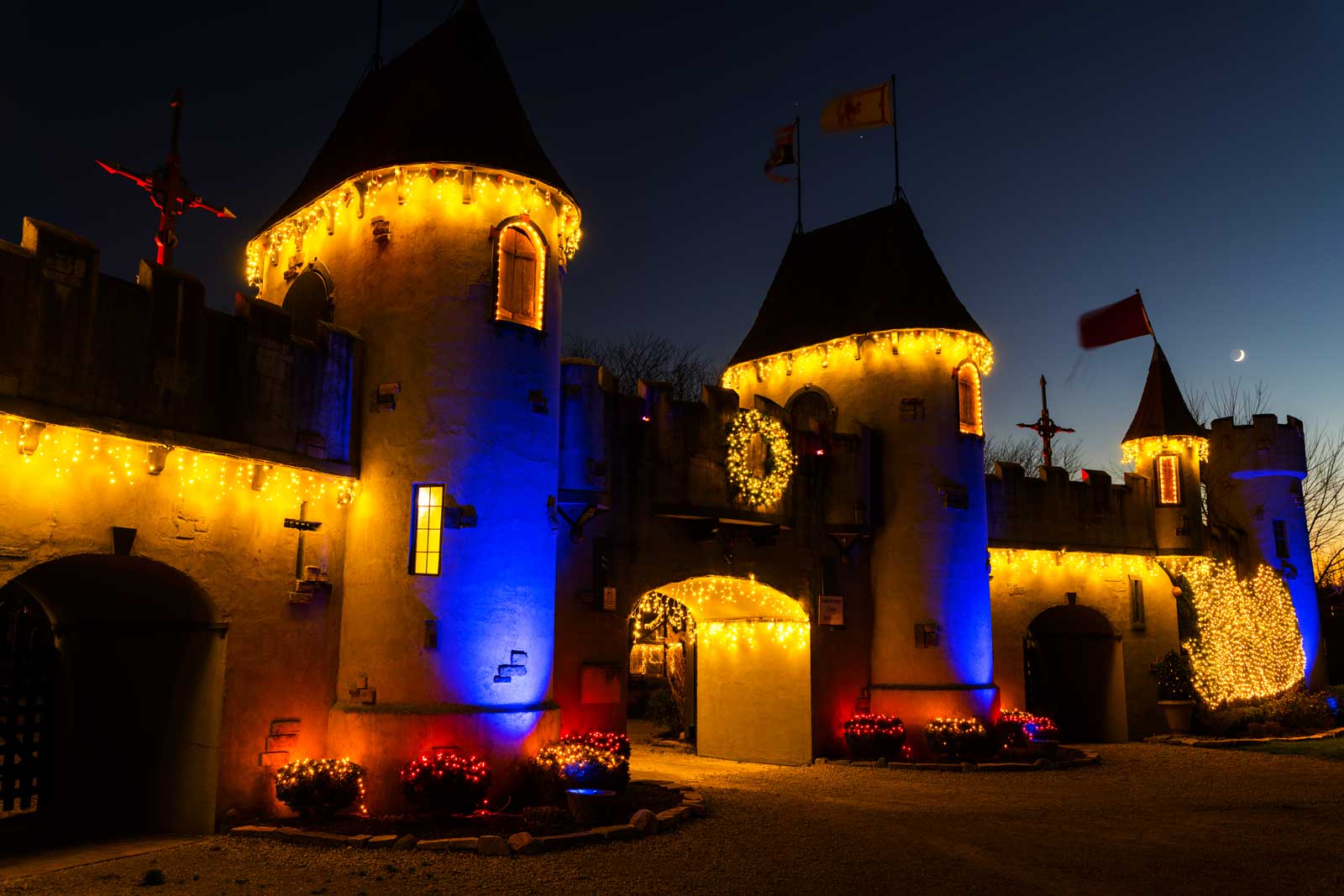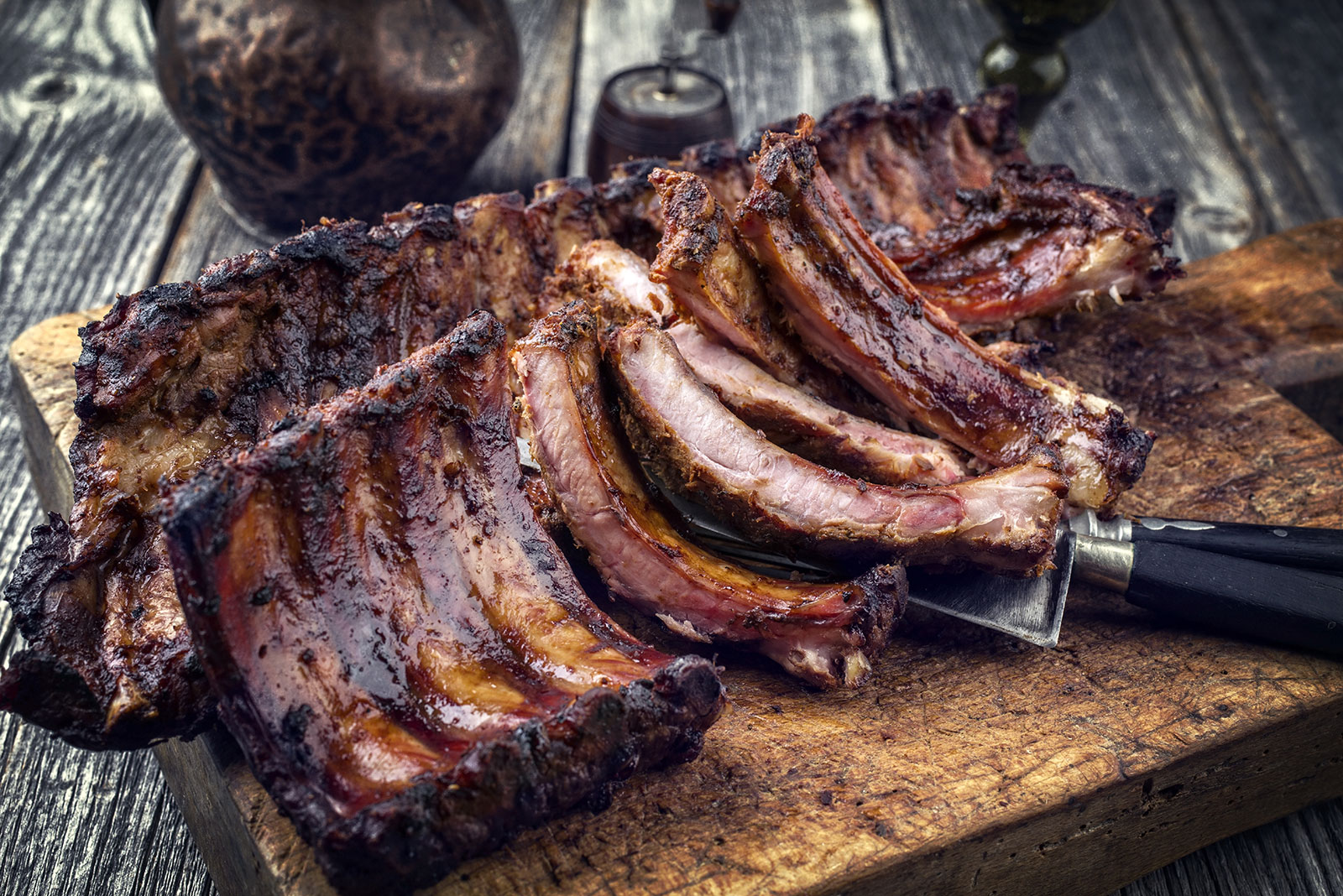 brimstone haunt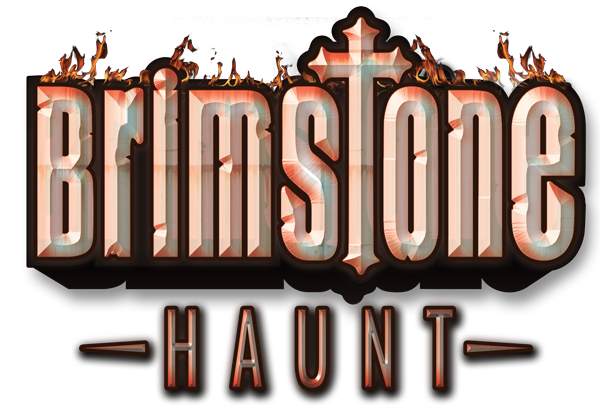 A Haunting Good Time
September 24 - October 30, 2021
From haunted hayrides fit for the family to scare attractions only for the brave, Brimstone Haunt has everything for those looking for Halloween fun!
brimstone haunt
A Glowing 16th Century Yuletide Village Awaits
November 26 - December 18, 2021
Renaissance Park in Warren County Ohio offers a warm glow Fridays & Saturdays November 26 - December 18. The village beckoning you to take in light shows, enjoy hot food & drinks while you wander through our Yuletide Market.
1572 Roadhouse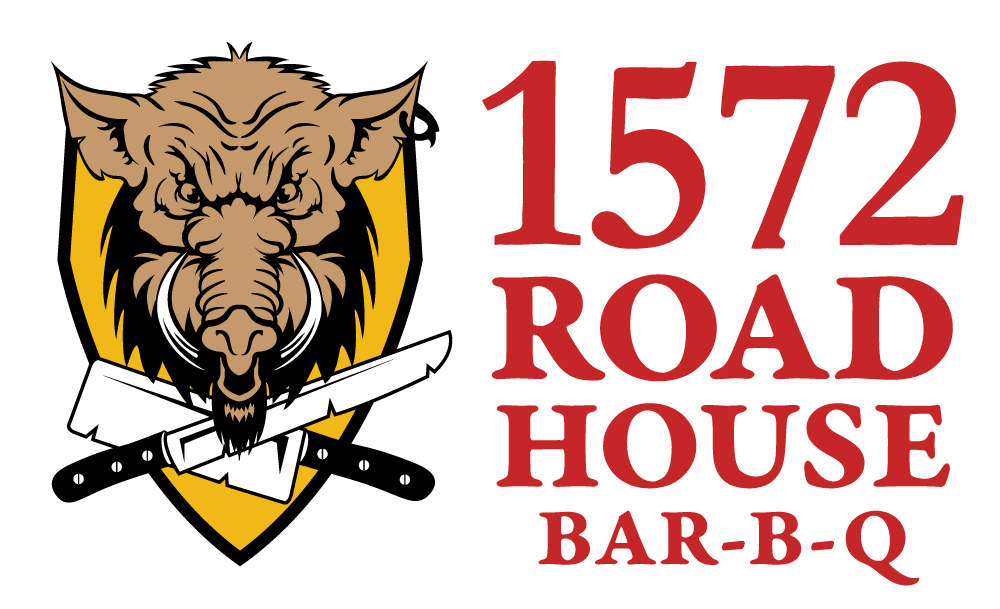 Great Q, Frosty Brew
A rustic outdoor eatery featuring great bar-b-q ribs, pulled pork, and other favorites located on the grounds of the Ohio Renaissance Festival.
Sun Henge

A Neolithic Sunhenge in Ohio
Open all year round!
A Real Working Neolithic Sun Henge In The Heart Of Central Ohio
Use #orfstories on Instagram
Signup for the latest news
10542 East State Route 73, Waynesville, OH 45068