Themed Weekends
Here is a sneak peak at all of our renowned themed weekends. Which ones will you come out for?

Come out and play for an extra day! Adults are 2 for the price of 1 AND all kids 12 and under get in free Saturday, Sunday, and Labor Day! Get BOGO adult tickets online or at the Box Office.

You don't need a passport for this adventure! Dress as your favorite character inspired by a movie, TV series, comic book, sci-fi or fantasy work. Everyone is welcome! Costume Contests for adults and kids sponsored by The International Steampunk Symposium.

Celebrate International Talk like a Pirate Day with us all weekend long! Rollicking sea chanteys, the Pirate Stunt Show, and pirates galore awaits ye land lubbers. Talk like a Pirate Contests (for adults and kids) will be held - Enter to see if you can talk the talk or walk the plank! Special Guest Band of Pirates on the Revelers Stage
Gather your hoard and raid the village! Rowdy contests in true barbaric fashion are the order of the day. Are you a weakling? Compete in the Test of Strength Contest to show us just how strong you are. Enter the Turkey Leg Eating Contest to show us your Barbarian side.

It's okay to be foolish this weekend! The village is filled with fools of all sizes and their foolish antics. You'd be a fool to miss the Fools Olympics and the King of Fools contests! This weekend: The thunderous pipes and drums of Albannach fill the village!

The village puts on its kilt! Join the village in celebrating Highland heritage as villagers host special events and a display of traditional Highland Games. This weekend: The thunderous pipes and drums of Albannach fill the village!

All things fantastical come to life this weekend! Join the Witches of Willy Nilly and the fairies as they enchant the village. Show off your finery in the Fantasy Costume Contest.

Celebrate Sweetest Day with us! Men, look good in tights? Enter the Men in Tights Contest to see if others agree. Ladies, show us your bloomers to win the title of Best Bloomers. Couples can renew their vows in a free Mass Renewal of Vows Ceremony held at St. Peter's Chapel.

Wear your costumes and bring the wee ones for trick or treating around the village. Special events include Costume Contests for adults and kids and pumpkin decorating for the kids. Enjoy your favorite show, mug of ale, and delicious foods one last time because after the 29th, we're history 'til next year!
Food & Drink
Enjoy dozens of savory offerings at the Ohio Renaissance Festival! Turkey legs, burgers, pulled pork and of course...beer!
Shoppes
The sprawling village of shoppes is filled with the ambiance and charm of a time over 400 years past.
Entertainment
We feature over 100 shows daily on 12 stages. Hold your breath watching the dueling swordsmen, daring fire jugglers.
Shop our online store
Shop for Your Very Own Piece of the Festival
Our online store has unique items found on the festival grounds!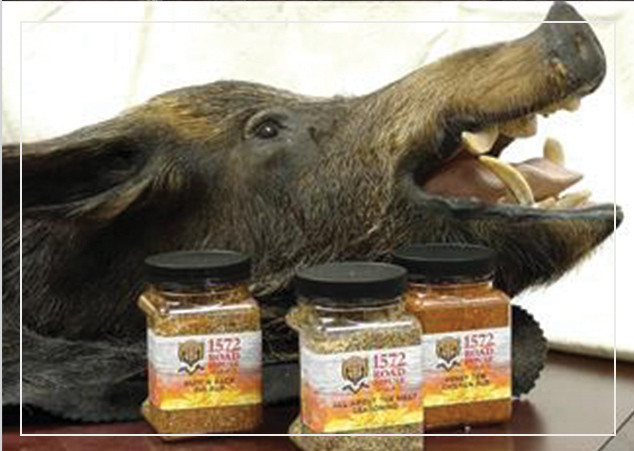 Signup for the latest news from the 16th Century!
10542 East State Route 73, Waynesville, OH 45068
We Can't Wait To See You