Magical Days, Madrigal Knights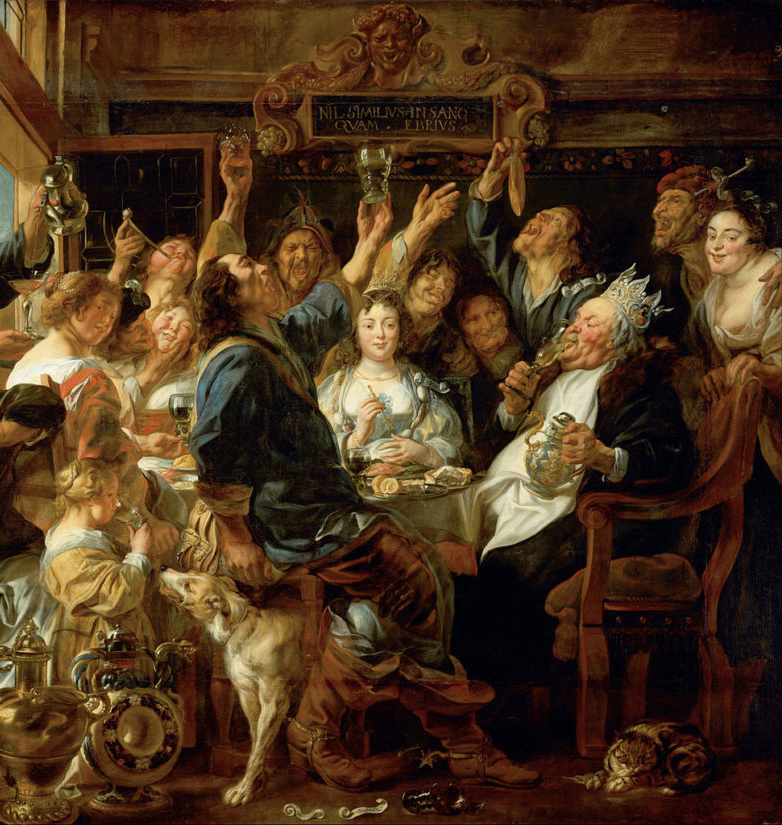 One-Day Festival Events + Feast
September 12 | September 26 | October 10 | October 17
---
STAGE ACTS • MUSIC • FESTIVAL FOOD • SHOPPING • MADRIGAL FEAST
About The Event
Join us for 4 special events full of magic and madrigals at Renaissance Park.
The renaissance village will be opened on a limited basis with shopping, food and drinks, entertainment, and the highlight of the event, a MADRIGAL FEAST hosted by your favorite village characters.
A limited number of tickets will be available for these events. Social distancing and COVID-19 safety protocols will be in effect.
Dates and Times
Festival Days
September 12
September 26
October 10
October 17
Times
Festival Open:
2 pm – 10 pm
Madrigal Feast:
September 12: 6 pm – 7:30 pm
September 26: 6 pm – 7:30 pm
October 10: 7:30 pm – 9 pm
October 17: 6 pm – 7:30 pm
---
Ticket Pricing
Event Admission: $10
Includes admission into the festival
Feast + Event Admission: $79
Includes a 5 course meal, wine and beer in a collectible 2020 King Mug, 2020 ORF pin, and admission into the festival
Children: Children 12 and under receive free admission into the event. All persons taking a seat at the feast will need a Feast + Event Admission ticket.
Parking: Free
---
Entertainment & Shows
Kamikaze Fireflies
Ramblin Rhythms Belly Dance
Wenches a'Wailing
Father Son and Friends
Lads on the Lash
Pirate's Creed
Rogues of Rafferty
The Sirens
Irate Pyrate
PB& J Circus
Cirque Lapin
The Queen's Choice Musicians
Made Up Mayhem
Witches of Willy Nilly
and village characters
PLUS:
Whiskey Tasting
Naughty Bawdy Pub Show (tickets at the door.)
The Wheel of Death
The Maze
Archery

---
Festival Food & Pubs
Aleing Knight Pub
1572 Roadhouse Bar-B-Q
3 Fools Pub
Tiki Bar
Bourbon Chicken
Ice Cream
Soft &Cream Cheese Filled Pretzels available at New World Knoll
---
Select Shopping
Princessories
Fellowship Foundry
Wooden Dragon Toy Shoppe
Vitam et Mortem
Stillwater Chainmaille
Mother Hatty's Hat Shoppe
Stormwatch Jewelry
Bowskin Archery
Knotted Cloak
Siege the Day
Cloaked in Shadows
Argent Rose
Sunshine Phoenix Henna
Ear Art
Creations Under Sun & Moon
Earthsong
Ear Art
Immortelle Bijouterie
Father Son and Friends
Dragons Head Forge
Saxony Leather
A Roguish Highlander
Leather Arts Store
Creations in Glass
For Leather After
Brown Cow Art
Lost Viking Horde
Legacy Forge
ScottishStoreOnline.com
Fiona's Fineries
Brazin Lady
Johnson's Wood of the Morning
Brazin Lady
Butterfly Cart
Celtic Connections
Creations Under the Sun + Moon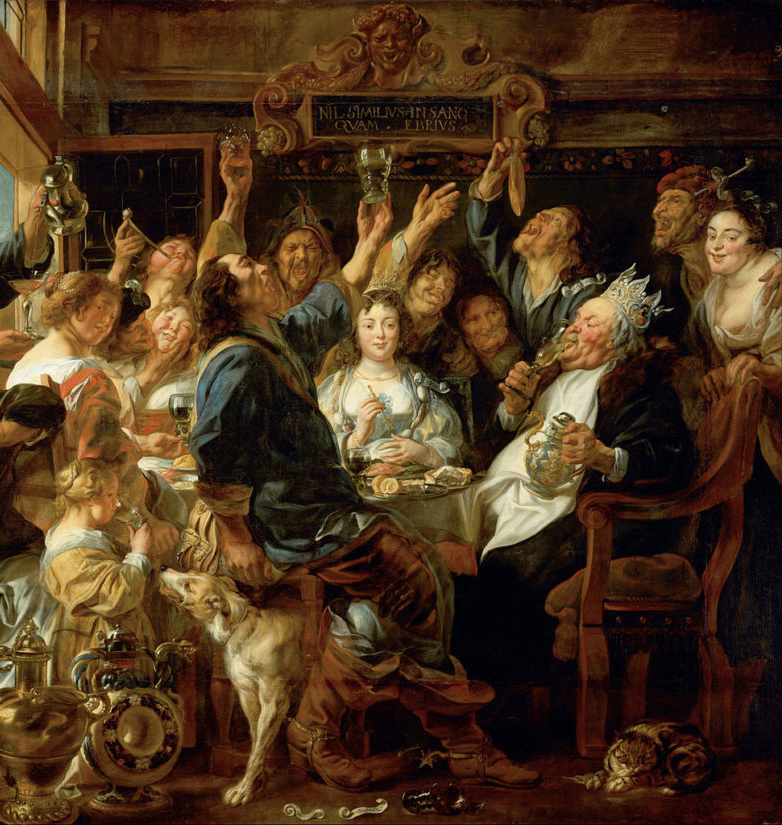 An evening filled with of food, drink, song, and play in your favorite Renaissance village!
Enjoy a 5-course meal including starters, multiple course entrée, and dessert PLUS alcoholic and non-alcoholic drinks and a copper mug engraved with the Ohio Renaissance Festival logo.
Time:
One seating per festival day, 3:00 – 4:30 pm
Tickets:
$75
---
Price does not include Festival admission.
Each seat requires a ticket for ages 5+ due to limited seating.
Though this is a family-friendly show, please be aware that the Royal Feast may contain some suggestive humor.
Festival Schedule
Schedule subject to change. On mobile and want to see the schedule as a timetable? View page as desktop. iPhone instructions – Android instructions
---
Limited Park Opening
On mobile? Pinch and drag to zoom and navigate.
Stages and Shows
Pubs
Food
Restroom
ATM
Emergency
---
WHAT TO EXPECT WHEN VISITING THE PARK*
Masks are not required for entry into the festival. However, please be advised that our booths and shops are independent small business owners and they may set their own guidelines and requirements for entering their business. We advise guests to bring a mask so they may enjoy the full festival grounds.
Daily attendance will be limited.
Artisan booths will require masks to be worn inside and will have a limited number of shoppers inside at one time. 
Online ticket purchases for a specific day of attendance will be required. Ticket sales are highly encouraged to be done in advance online for contactless entry.
Reminders of what is expected of patrons to enter will be placed in the parking lot, as well as social distancing reminders placed throughout the village.
Additional hand sanitizing stations will be placed throughout the village.
Enhanced cleaning procedures to restroom facilities, games, rides and busy areas throughout the village.
*All COVID-19 safety protocols and guidelines subject to change to comply with current state mandates and best health practices.