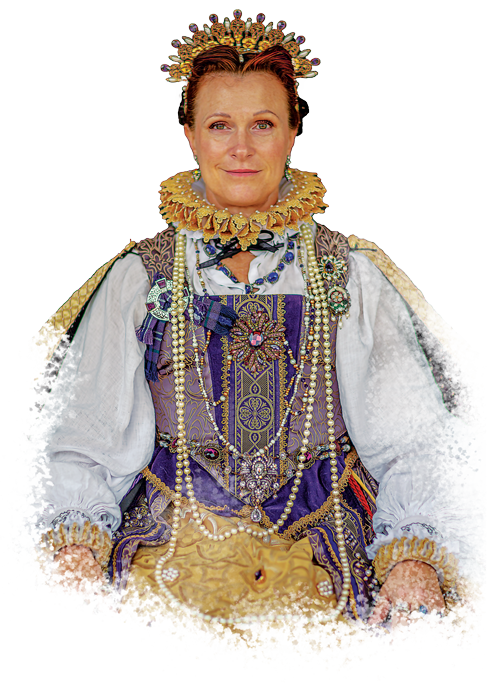 he Queen Invites You To Thrill, Feast, Watch, Shop, & Explore!
Rub Elbows With Royalty and Peasants Alike!
Forget your cares and step back in time to this 30-acre re-created 16th Century English village and enjoy over 400 years of fun in a single day! Over 150 costumed characters welcome you to the village! Rub elbows with Royalty as you cheer your favorite knight to victory in the thrilling Full-armored Tournament Joust. Welcoming you to a festive day in the village are dueling swordsmen, rowdy pirates, nobles, peasants, and daring jugglers
Our Village is Bursting at the seams with…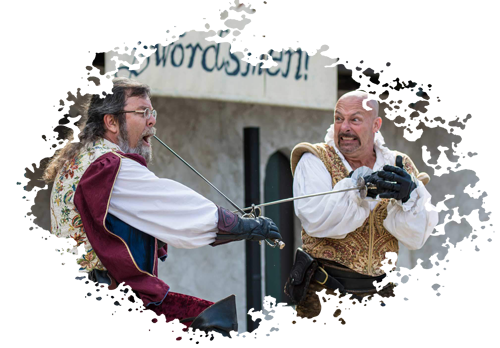 ENTERTAINMENT
We feature over 40 shows daily on 18 stages. Hold your breath watching the dueling swordsmen, daring fire jugglers, or the joust.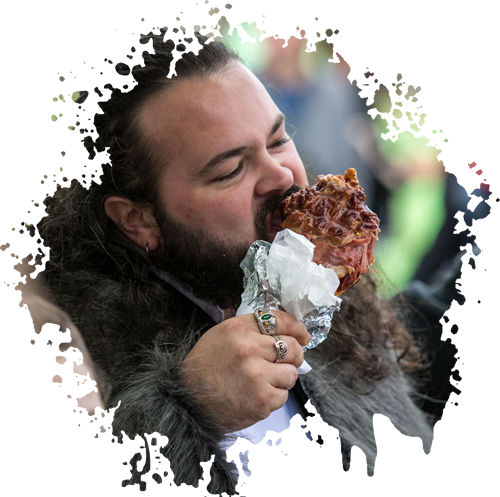 Food & Drink
Enjoy dozens of savory offerings at the Ohio Renaissance Festival! Turkey legs, burgers, pulled pork and of course…beer!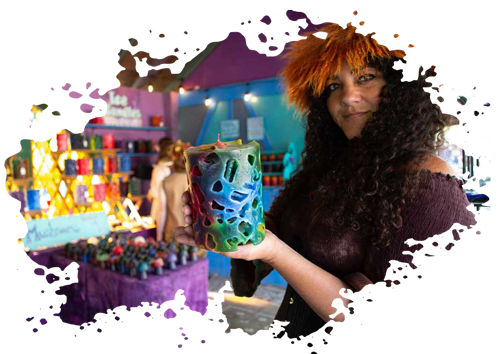 Artisans
The sprawling village of shoppes is filled with ambiance and charm of a time over 400 years past. Demonstrating artisans and handmade wares.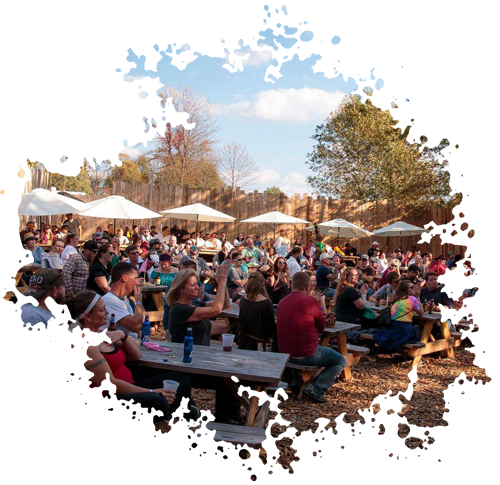 Special Events
Where will we see you next? Join in one of these Special Events to have even more fun during your visit.
et Your Tickets Today!
From general one-day admission tickets, to season passes, access to specials events, and an exclusive ORFans membership, we have options to make the most of your festival day!
Never Been To Our Festival Before?
If this is your first time at our festival check out our FAQ and Tips and Tricks to make the most of your festival day!
Are You Festival Royalty?
You love the festival and know everything about it! Check out the themed weekends so you can plan your next perfect adventure at ORF!